A delicate infused Aniseed Candy that will take you back to your childhood.
50/50 ratio.
3mg, 6mg and 12mg
UK Premium E-Liquid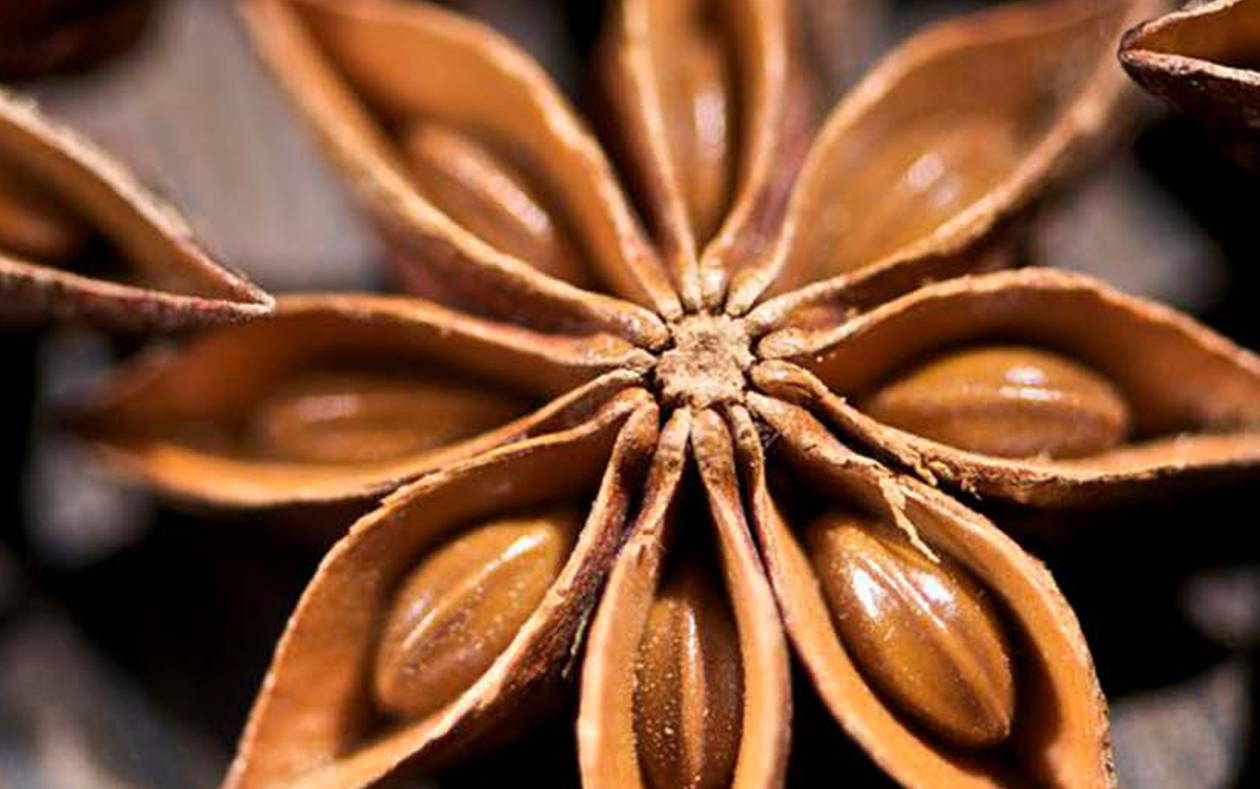 You may also be interested in
Mmmm
Like little aniseed balls... Perfect in my new rpm40... Takes me back to when I was a boy! Really enjoy this one...
Excellent Flavour
So after 4 years of Vaping I'm quite settled with MTL with a few Nautilus' at 12W on a 1.6 Ohm Coil.
On an evening I like a few hours vaping an Aniseed flavour.
Recently my supplier changed the recipe and it was horrible.
It didn't take me long to find a replacement as I knew Drip Drop did some great flavours and when I saw AnnaSeed I got some to try and it's excellent. Dare I say it's a perfect Aniseed flavour IMO and I will be repeat ordering this one.
Well done Drip Drop :)