Butterscotch E-Liquid UK
A Sweet and Creamy Hard Boiled Candy
Brown Melted Sugar, Butter and Cream all whipped up and served in a wrapper
50/50 ratio
UK Manufactured,
TPD Compliant,
50/50 VG PG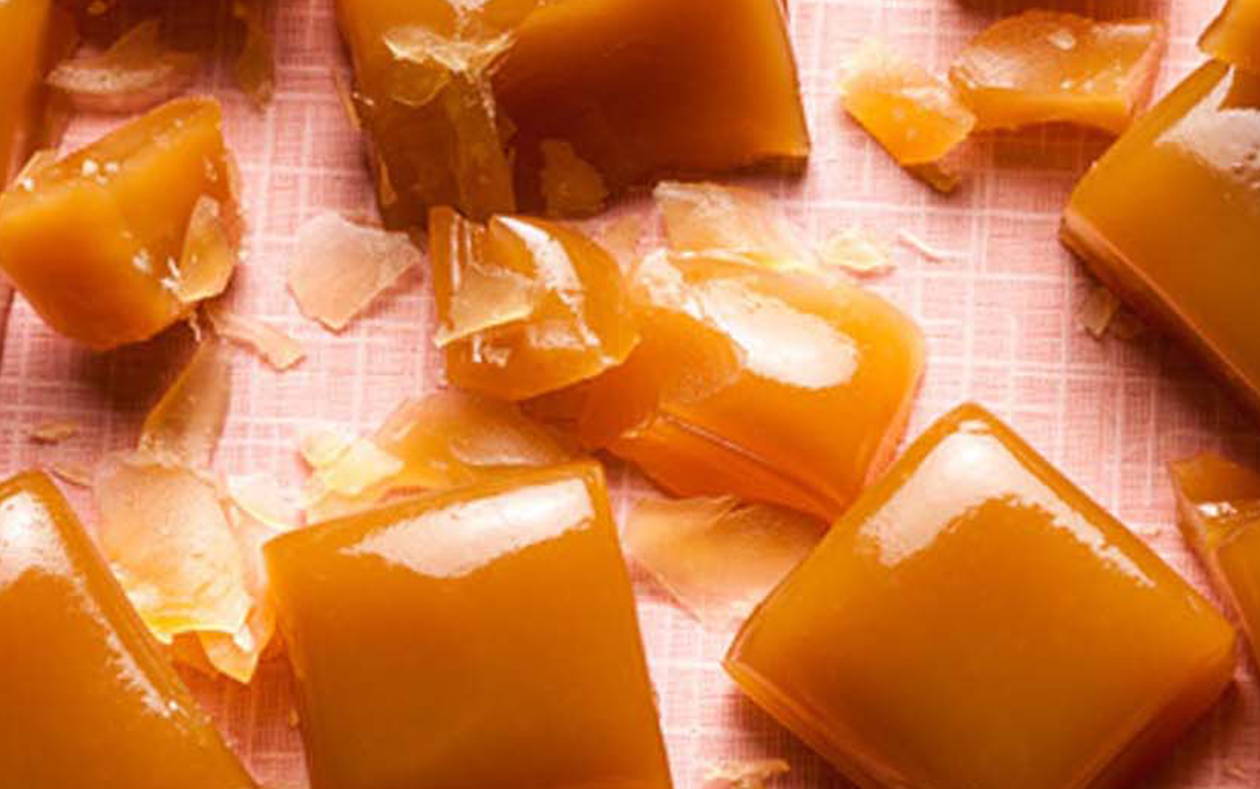 You may also be interested in
New flavour for me but really nice
Ive only ever tried one Butterscotch before so though id get this to compare.
Its quite a mellow flavour to the other make ive tried but i actually prefer this one as butterscotch is quite a strong flavour and can get a bit sickly, but not this one. Nice for a change but will never take over from my Custard intake.
Butterscotch not very bliss
Didnt really taste of anything, very disappointed with this one.
Memory lane
The butterscotch bliss is something new to me but I quite like it.
It reminds me of butterscotch sweets I used to buy all the time. The taste when i vape it is spot on 😊
Top 10 No.8
A blast from the past for me taste beautiful a sweet vape which isnt too sweet the taste lingers on the tounge for ages afterwards reminds me of going to nans and finding the hidden weathers originals