What Strength Can these be?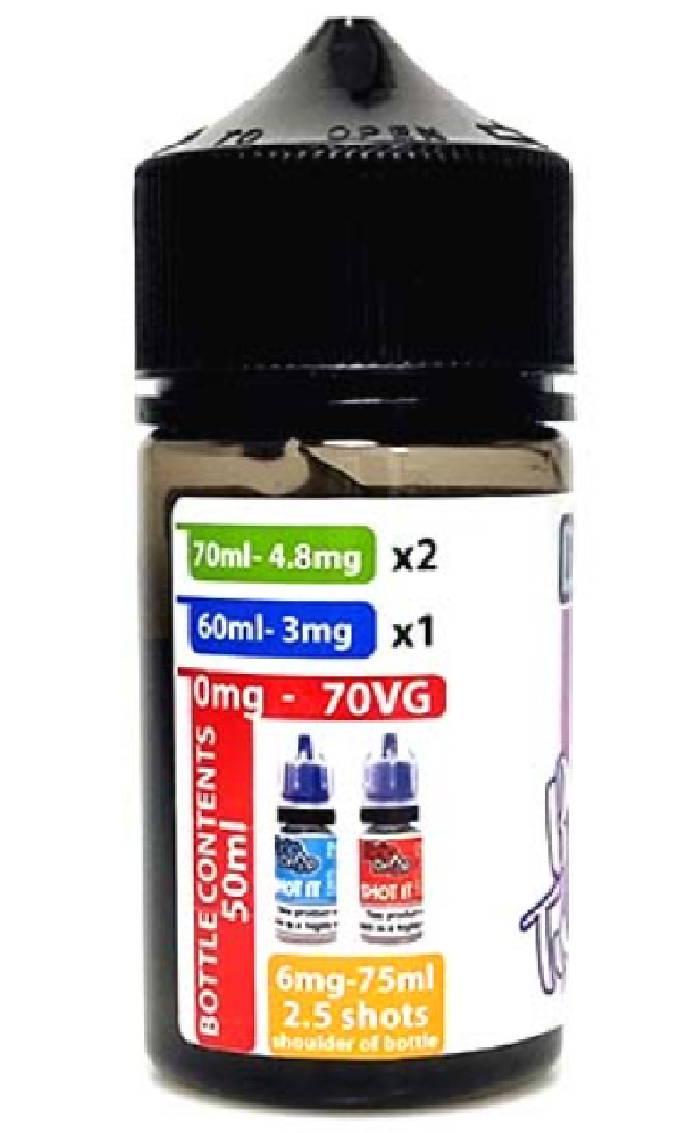 2.5 nicotine shots = 75ml / 6mg

2 shots = 70ml / 4.8mg
1 shot 60ml / 3mg
0 shots = 50ml / over flavoured 0mg
70VG
Clotted cream fudge
This is now one of my favourites,a lovely creamy fudge.Love it.
Clotted cream fudge
This liquid is spot on not to sweet
I will definitely order again
Tastes absolutely amazing, will be buying again
It's back, and this time it's better than ever….
In the wild days of 2015, I found a local juice maker. They made a juice called Clotted Cream Fudge.
It was fantastic. But now it's even better.
Every inhale takes you back to a Pre-Covid, happier and peaceful world. Everyone needs this in their life…
A dream come true
I was gutted when they stopped making this one as it was always in my rotation.
Christmas has come early so had to order a couple of bottles.
All i can say is it brings back great memories and is as good as it always was.
Dont think about this one just buy it as you wont regret it.
5*