A taste of the Caribbean- Tropical Fruits, Cool and Coconutty
---
Take a free trip to the Caribbean with this outstanding mix of tropical fruits, coconut and ice to simulate that feeling of a ice cold cocktail on a warm and sandy beach. Annnd relax..
---
60VG/40PG
Sweet, Smooth and a Refreshing Tropical taste
Premium UK E-Liquid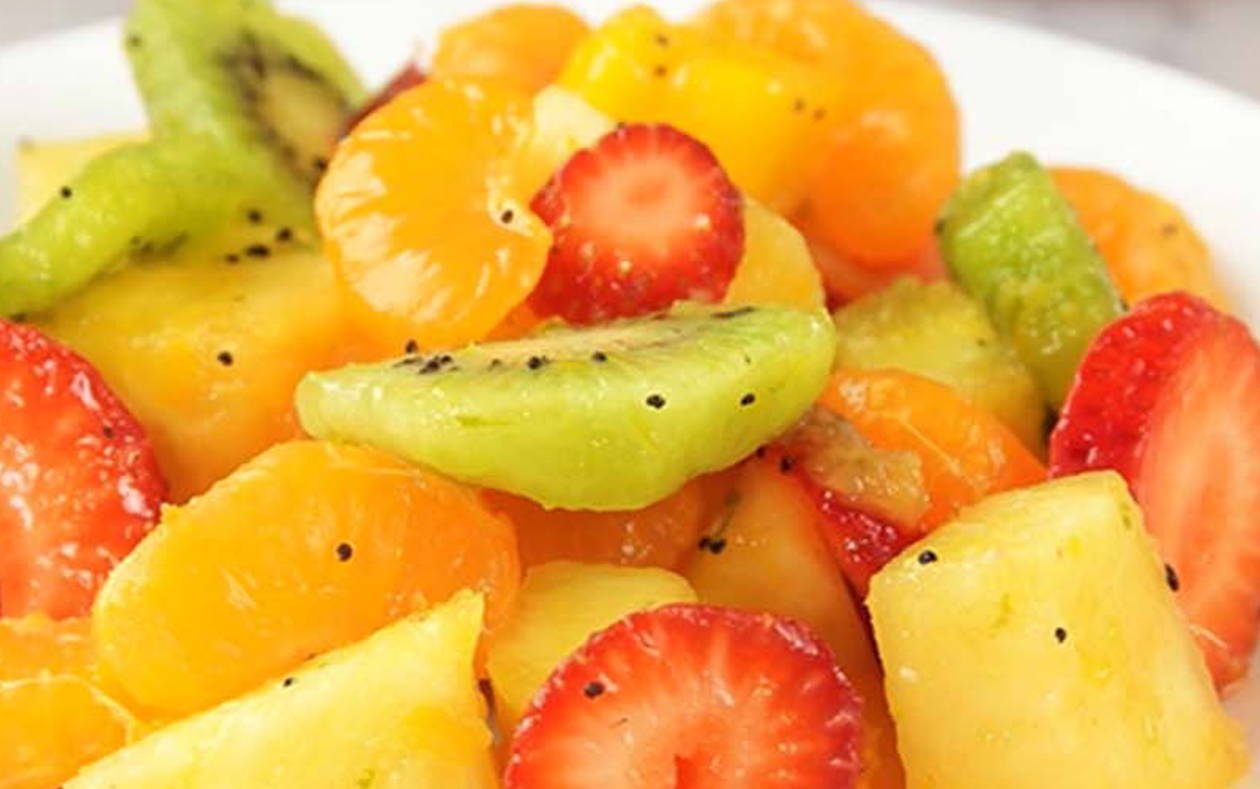 You may also be interested in
Just like a classic coconut drink
Have vaped nothing but this for days now. Tastes just like a classic alcoholic coconut drink. Super tasty and refreshing. Big fan of this one.
3mg Caribbean Ice
This is one of my favourites from the new flavours, smooth, sweet, refreshing!