A popular flavour with custard fans, a delicious hollow baked donut filled with creamy vanilla custard. The balance between doughnut and custard is hard to get right, but we're confident that we absolutely nailed it!
Doughy base that oozes a creamy custard from the centre Premium UK E-Liquid
UK Manufactured,
TPD Compliant,
60/40 VG PG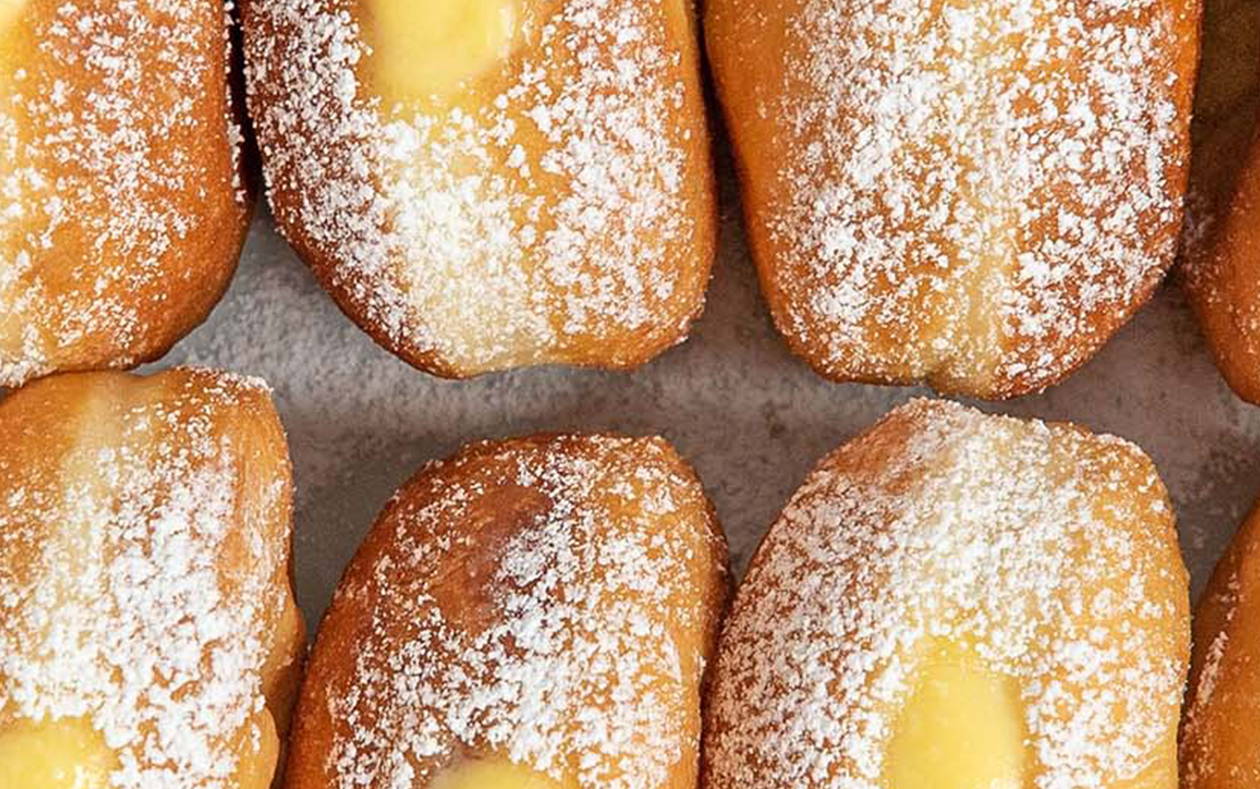 You may also be interested in
Custard delight
Nice sweet custard flavor
🤤🤤🤤
Donut fans rejoice, tastes like a freshly made donut. Nice notes of pastry with custard over the top. If your a fan of desert flavours you will love this one.