Jungle Breeze 10ml E-Liquid
Exotic tropical mixed fruit and black grape with a cool and breezy touch of Koolada.
Tropical Cool Taste Hung Around Grapes
Enjoy this refreshing blend of tropical flavours while a coolness washes over you
---
60VG/40PG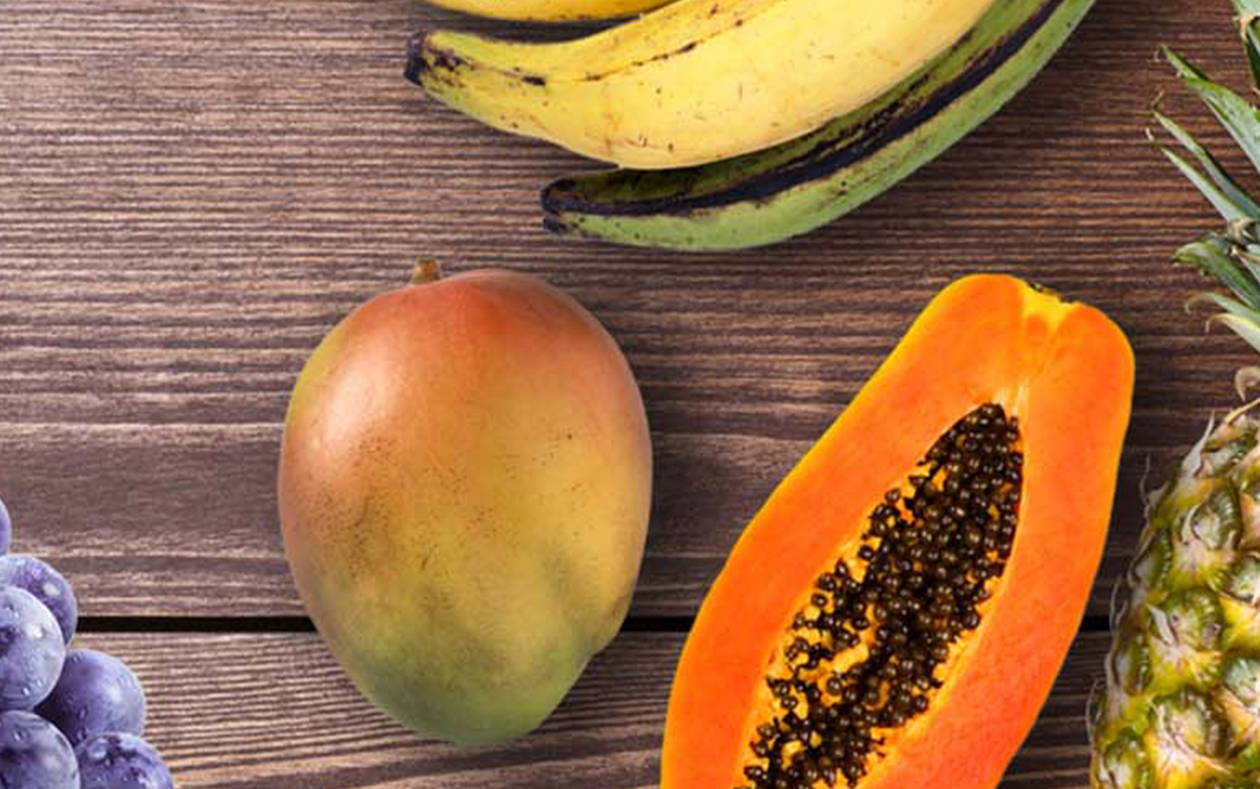 You may also be interested in
Sweet
Great flavoursome juice, lovely tropical mix and just keeps you vaping all day. Very nice.
Lovely cool/minty tropical flavour
This is a great tasting tropical flavour, full fruitiness on the inhale and delicious lingering grape taste on the exhale, with a cool hint of mint or coolada to keep it refreshing.