Melon Cooler 10ml E-Liquid
A delicious and healthy tasting mix of fresh melons and ice blended and crushed to make a refreshing melon slush.
Sweet Slushy Melon
60VG/40PG
UK Premium E-Liquid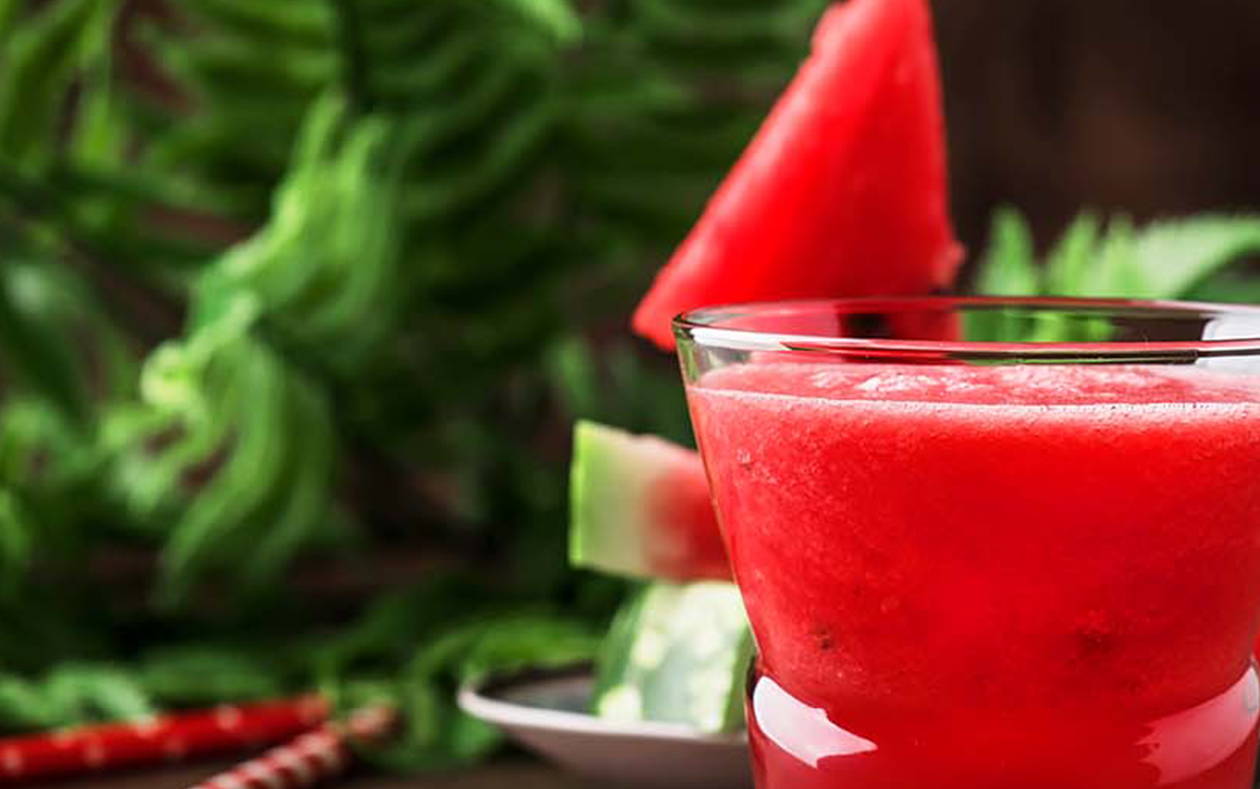 You may also be interested in
A maz ing
Tastes exactly like a lovely sweet melon. 10 out of 10 for me on this one !
Slap me sideways and call me barbara
I miss melon mouth so much, but melon cooler is the boomdigidy, lovely melon taste with mint, what is there not to like, drip drop have really out done themselves. If I could afford it I would bathe in it all day long, awesomeness to the extreme