Plain Menthol 10ml
Powerfully refreshing!
Available in 3mg, 6mg & 12mg
60VG
· TPD Compliant
· 60/40 VG PG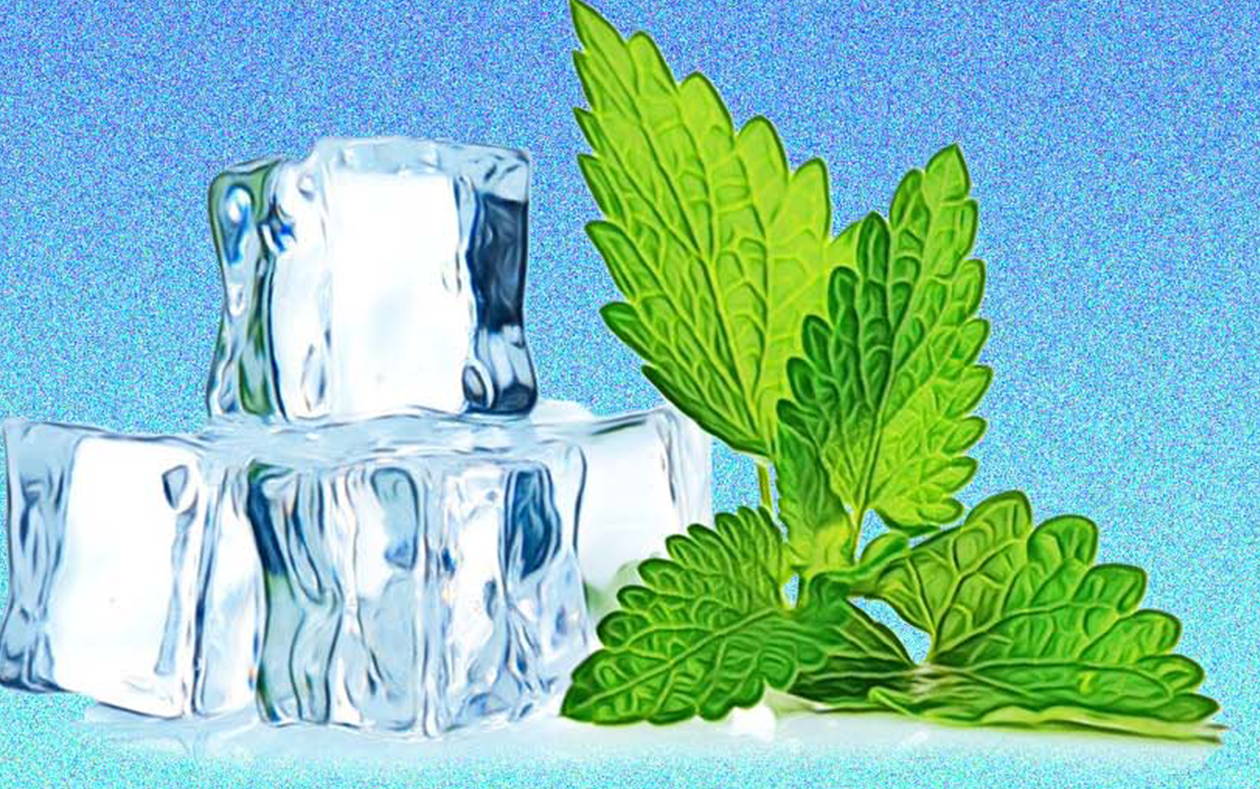 You may also be interested in
Brilliant copany
I started using drip drop liquid about 6 years ago. The Menthol and polo flavours are my favorites. Delivery is usually next day. Thanks guys for keeping me sane throughout lockdown and beyond.
Excellent flavour
Used this since going over to vape great taste excellent service on line and in store highly recommended.
Great oil, great service very satisfied