Raspberry & Cherry Smoothie
A top seller in our stores, raspberry and cherry smoothie has won the hearts of its vapers, with its smooth and sweet creamy texture and sharp yet tasty cherry and raspberry taste that gets better with each and every vape.
Raspberry and Cherry Smoothie - Fruity, Creamy and Delicious!
60VG/40PG
U
K Manufactured 10ml E-Liquid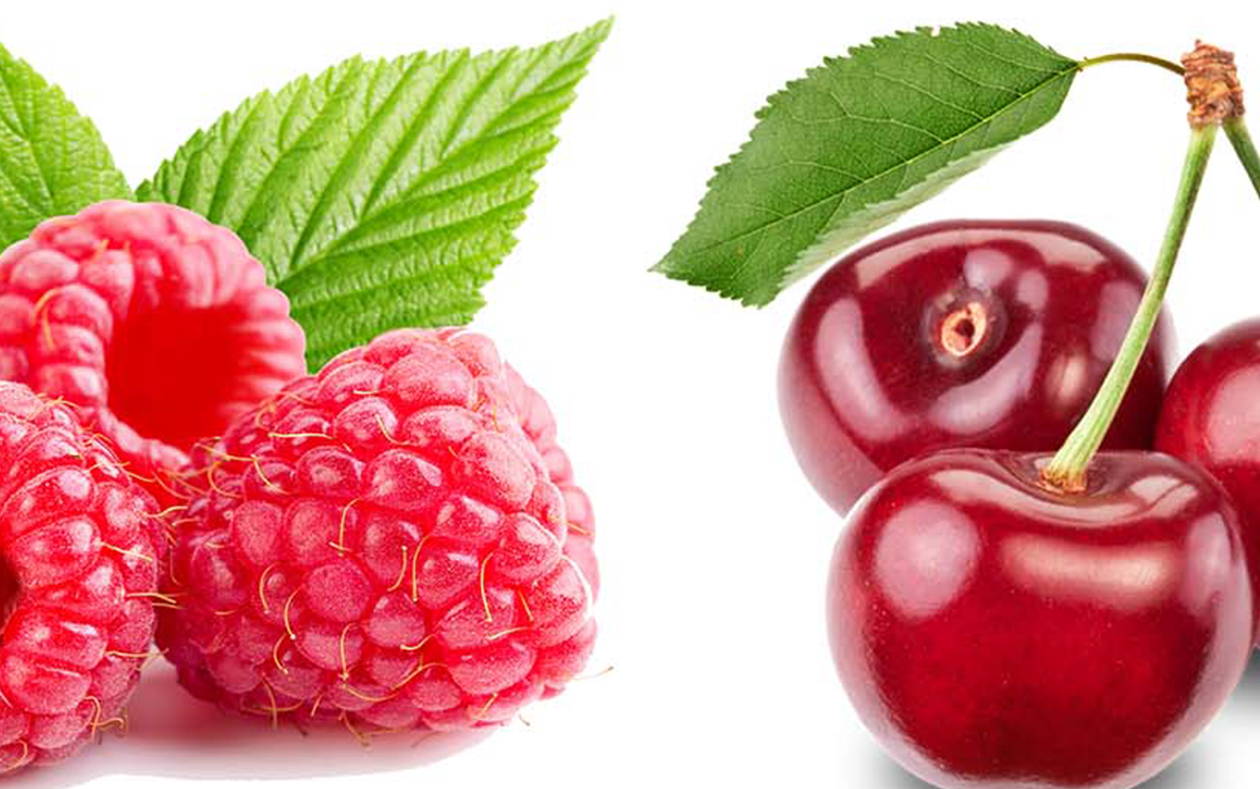 You may also be interested in
The impossible … Possible!
Some juice companies claim to have made a vape smoothie…. They lie! This is the real deal! An amazing blend that doesn't just work… it WORKS! The bad news is, it's only a 10ml bottle so I recommend you buy several bottles, go to the park lounge about inhale the taste of summer :)
Really nice
Tastes amazing! One of my new favs!
All day vape
Another all day vape from drip drop. Love this juice ! 😋
tried it and I like it :)
So I bought a bottle of this to try, im not disappointed with the flavour, it tastes like a fruity yogurt than a smoothie, I like the taste of the raspberry on inhale and cherry hits on exhale. Quite like the creamy taste of both fruits together 😊 good choice with it being a new flavour, it will be a new favourite of mine. Thankyou DDV😊