Red Anise E-Liquid
A Complex Mix Of Cherry, Anise, Eucalyptus & Menthol That Lingers On Your Taste Buds
50/50 VG-PG
UK Premium E-Liquid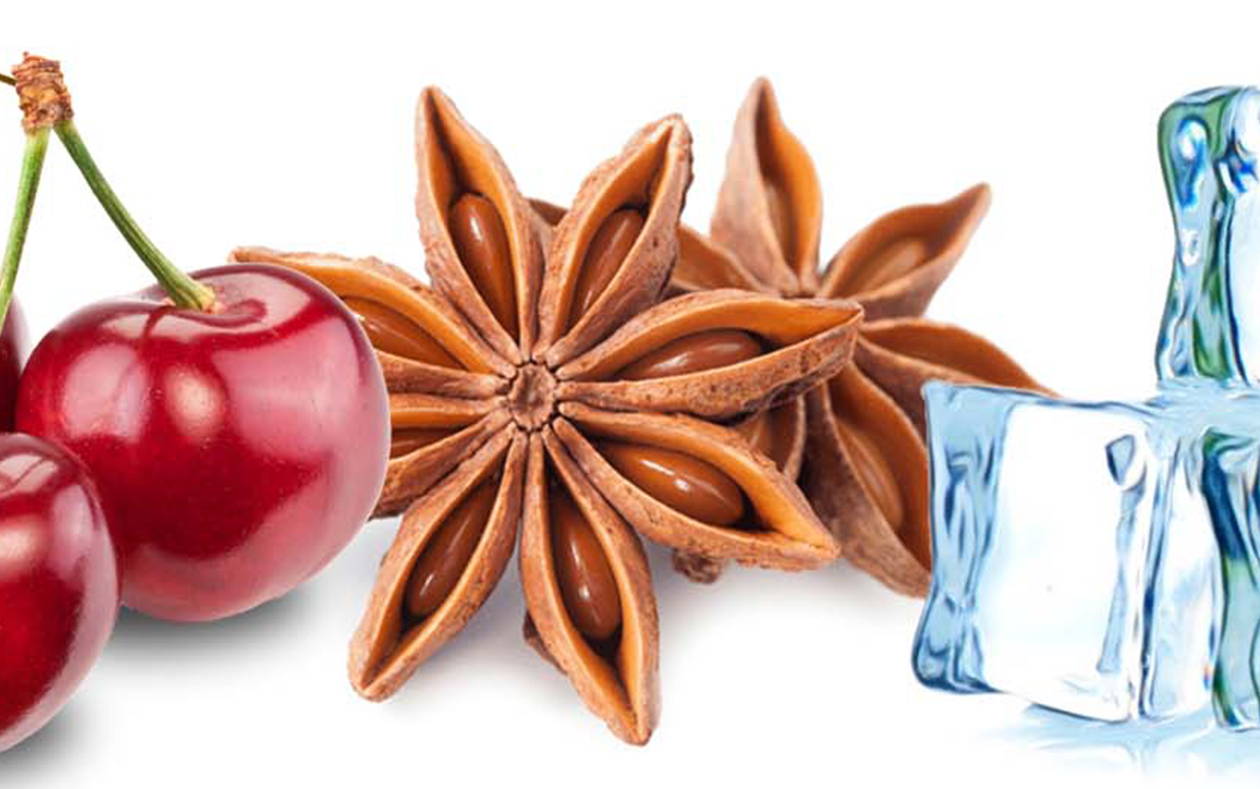 You may also be interested in
Giving up smoking
It took me over a year to find this flavour. With a year of smoking on and off with vaping trying to find the right one to knock it on the head. Then I found this bad boy RED and I've not smoked a cigarette in over 2 years now. I would highly recommend anybody to try this flavour.
3mg Red
Awesome flavour with a nice kick to it. I don't vape it on the regular, but it's definitely one for when you fancy something strong and different
Classic
First DripDrop flavour I ever tried c/o a mate. Now it's the standard 'go to' liquid on any order. The name is a bit vague, but it would probably be hard to get 'great fruity flavour with a decent kick and not embarrassing to use in male company like some other sweetie-based liquids' on the label! Saying 'Yeah, I use Strawberry Sunshine Love Heart flavour' is a bit wimpy down the Rugby Club. But if you just nod and say 'Drip Drop Red mate' people know you are a man not to be trifled with!
Brilliant! 👍
I have ordered with Drip Drop on a number of occasions.
Me being a technophobe was worried about placing a order online but was even easy for me & mainly secure!
My liquids was delivered within two days of ordering and packaged very well. Very efficient service.
I would recommend drip drop with their amazing range of liquids to anyone. If like me you enjoy a bit of menthol thrown in RED is amazing!
Very efficient
Easy to order. Order always comes within two working days. No problems with them 👍