Strawberry Banana Smoothie 10ml E-Liquid
A creamy breakfast smoothie with a ripe banana, frozen strawberries, yogurt, and milk. Vaping on the go never tasted so good!
A delicious Strawberry Banana Creamy Smoothie
60VG/40PG
Premium UK E-Liquid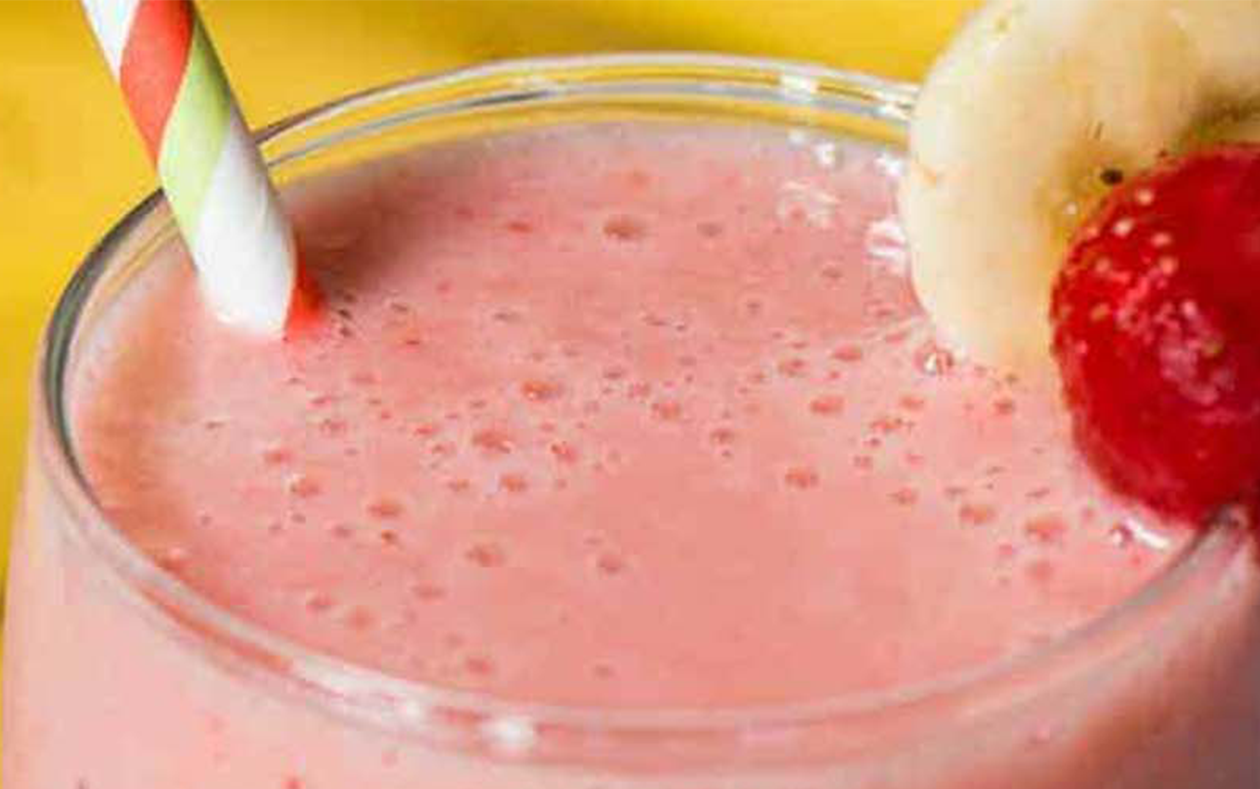 You may also be interested in
Smooth !!!
Always buy in bulk . Smooth and loads of flavour . !!
amazing
most vape juices this sort of flavour taste awful, but as soon as I tasted this one I just kept wanting more. the flavour is absolutely amazing, would definitely recommend it.
Absolutely amazing
Just the juice I've been looking for.
Lovely smooth vape with the perfect mix of flavours. Only got a couple to see what it was like and will definitely be ordering more.