A juicy smooth smoothie flavour - the apple and lime are complimented by the exotic unique flavour that is Guava fruit, a favourite amongst fans of fruit juice and drinks, E-Liquid flavours.
60VG/40PG ratio
Available in 3mg, 6mg and 12mg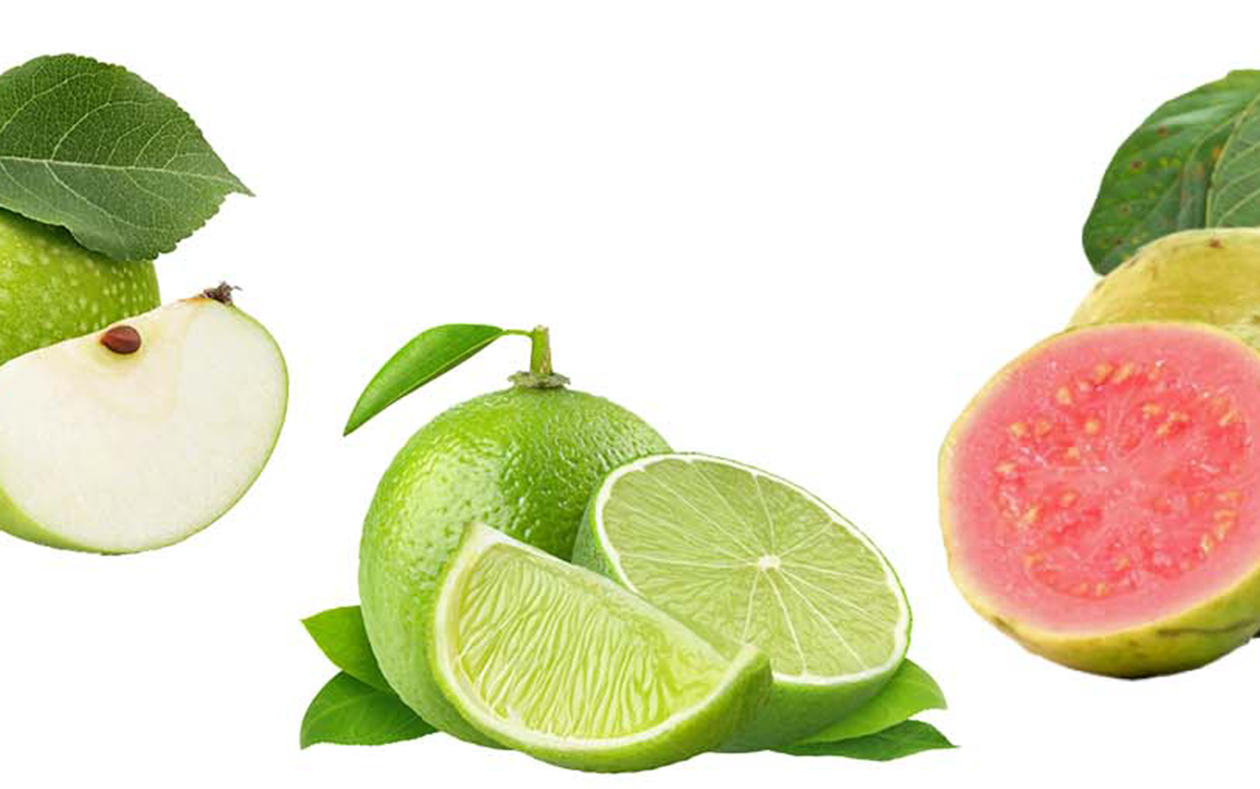 You may also be interested in
Amazing
This is a vaping treat for your senses, such a great sweet mixture of flavours, a totally 10/10 juice.
All day vape
Exceedingly good juice lovely and sweet defo an all day vape 👌 😍
Divine
Obsessed with this juice. So moorish and tasty! I need more!