A moreish coffee biscuit flavoured e-liquid
---
A moreish and absolutely delicious caramelised shortbread biscuit flavour that will become routine to vape alongside a hot coffee in the morning.
---
60VG/40PG ratio
3mg, 6mg and 12mg
Premium E-Liquid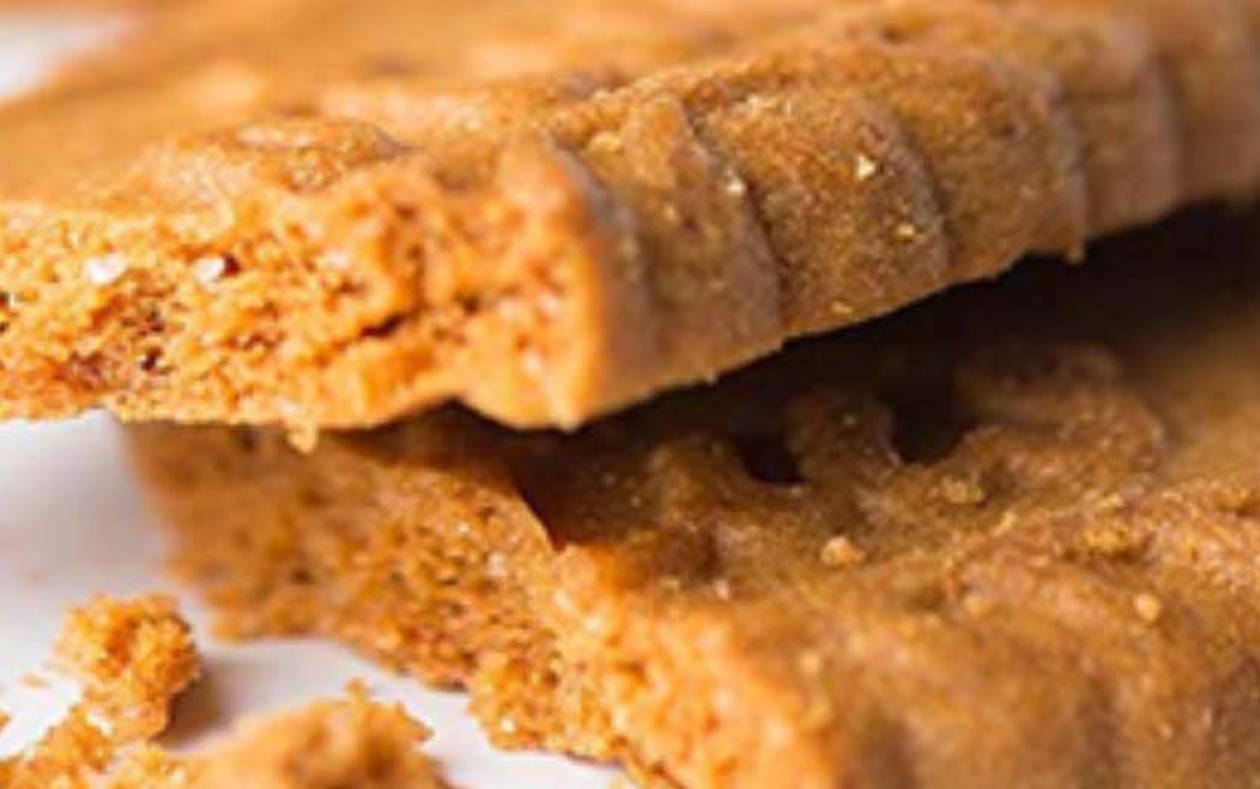 You may also be interested in
Good flavor
This has a really great taste very sweet
Awesome
I don't often leave reviews for anything, but I had to review this liquid. This is beautiful as an MTL liquid!! I will be purchasing more for sure. Vaped through 80ml of this in about a week (at MTL), which shows how tasty this liquid is!! Excellent job, drip-drop!!
Uncanny!
This delicious liquid tastes exactly like a famous biscuit-flavoured spread. Very sweet and flavoursome. Beware, you'll need many more bottles than you think!
Just buy it!
This juice is incredible. Tastes just like what it says on the tin. Lashings of biscuit and coffee in a super tasty liquid.