One of 3 jam flavours we do in the 10ml range of E-Liquids.
A strong and full flavoured Blackcurrant jam that is unmistakably jammy! To be used in an e-cigarette, not to be spread on toast!
---
60VG/40PG ratio
3mg, 6mg and 12mg
UK Premium E-Liquid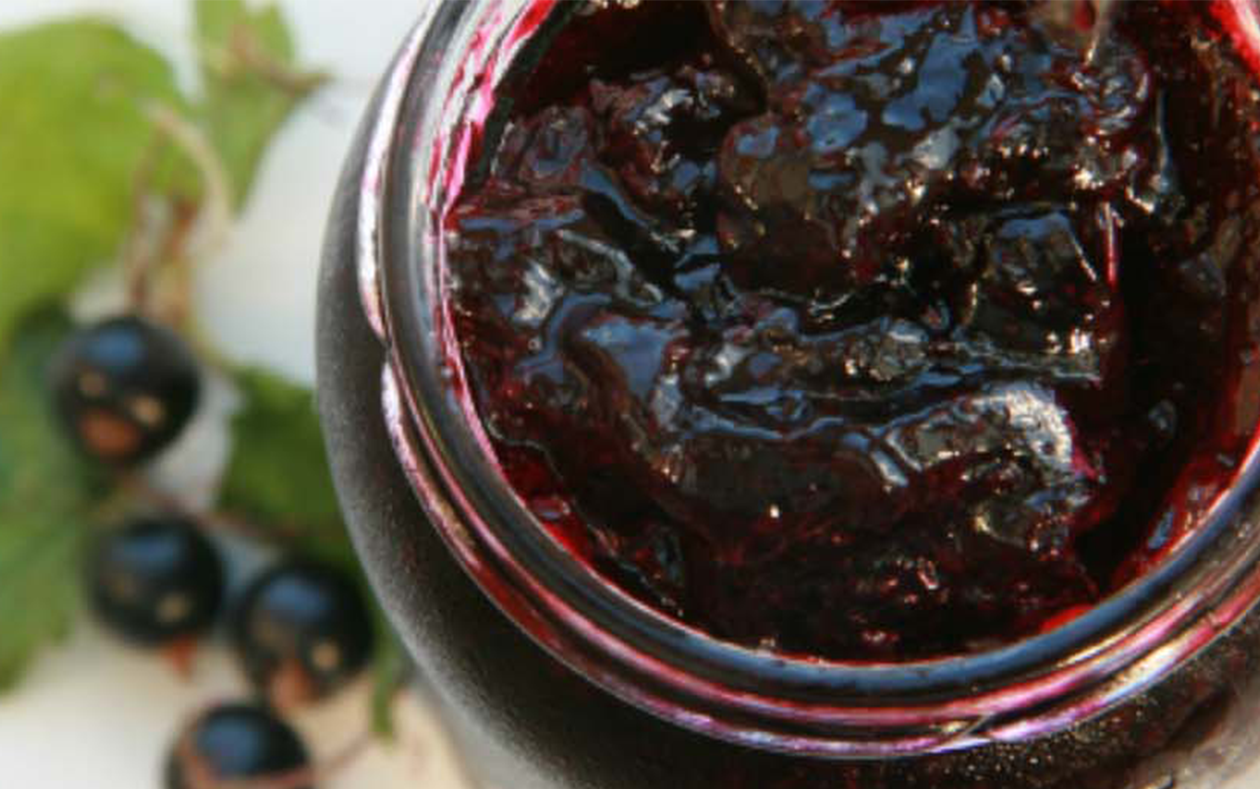 You may also be interested in
Blackcurrant jam flavour
really nice taste leaves a nice taste in your mouth and smells nice one of my favourites
Delightful
This juice is absolutley divine. just like it says on the label, smooth blackcurrant, with that classic jam taste. 10/10 DDV smashing it again.
Beautiful
Excellent !!! Bought on last order .keep up the good work !!!