A Juicy Blackcurrant With Cooling Menthol
A Firm Favourite In The Vape World
60/40 VG Ratio
Available in 3mg, 6mg and 12mg
UK Premium E-Liquid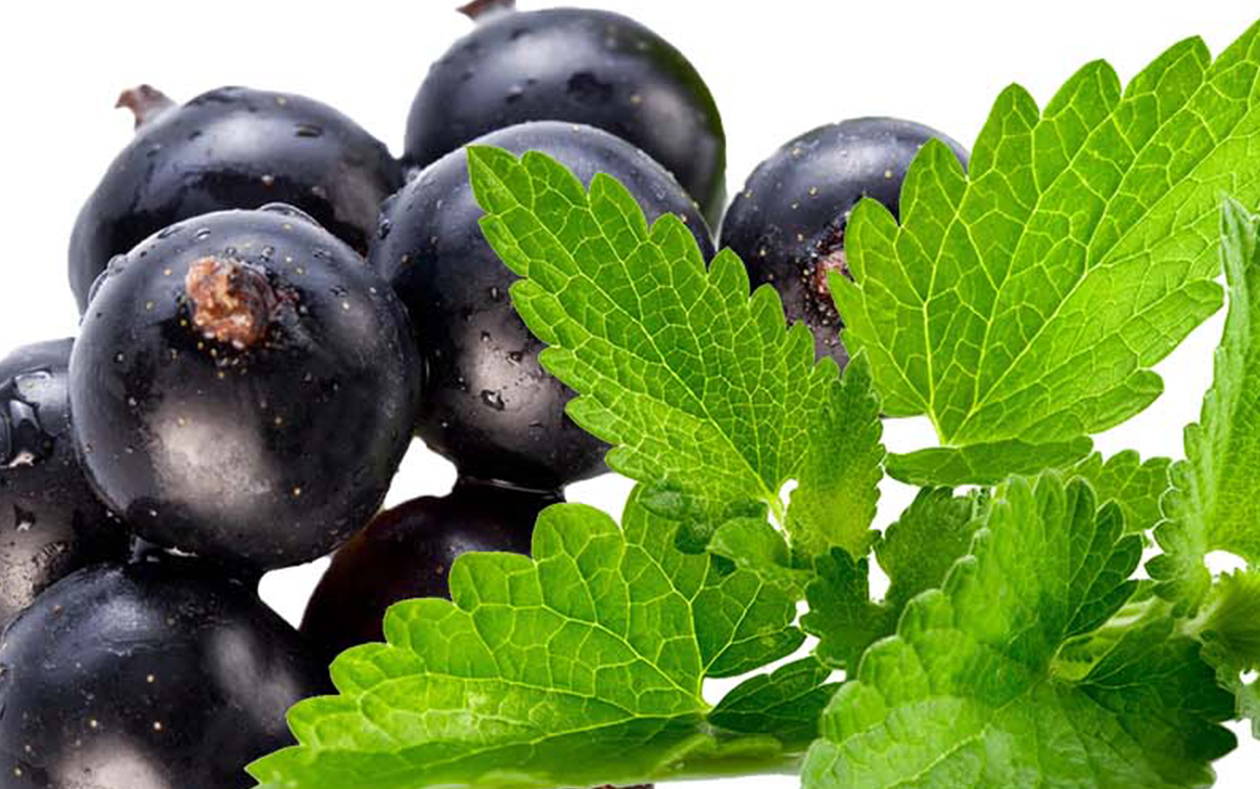 You may also be interested in
Blackcurrant menthol
My partner and I have been vaping this for years, absolutely nothing beats it.
Damned nice liquid, my go to flavour
Simply the best 👍
Every month I buy at least 10 bottles if not more 👍 some things never change good liquid= good customer ✋
Pleasant experience
I have previously spent a small fortune on similar and more expensive brands, so I was pleasantly surprised to discover that Drip Drop was easily as good and perhaps better. I will now be buying all my e-liquids from Drip Drop. Thanks guys, highly recommended.