Chocolate Churro E-Liquid
---
This 10ml flavour is a close as you can get to vaping a crunchy fried, chocolate filled churro, with sugar and cinnamon sprinkled over the top. A delicious desserty flavour for those with a soft spot for fried desserts.
Cinnamon-sugar Churros dipped in Chocolate, that really hits the spot.
---
60VG/40PG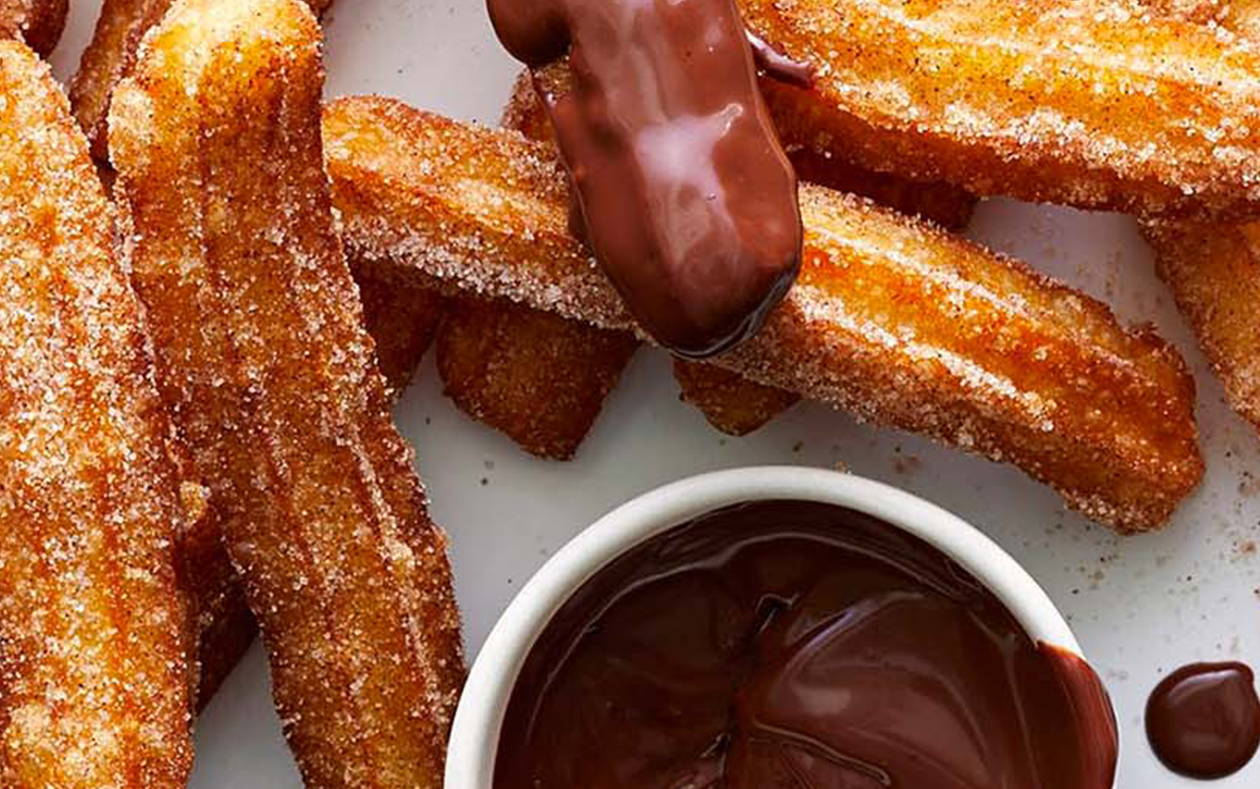 You may also be interested in
Great taste
Very nice and you can taste the chocolate flavor not too sweet
Really Nice All Day Vaoe
Until recently I had been loyal to another brand which isn't available anymore. Thankfully, I have found an ideal replacement in your Choclate Churros.
Smooth!
Lovely desert flavour that you can easily vape all day in my opinion.