Kendal Mint Cake 10ml E-Liquid
---
Inspired by the traditional sugar based peppermint candy made popular by Kendal in Cumbria, England. Kendal Mint Cake is popular amongst fans of flavours such as menthol and polar mint.
Peppermint Candy
---
60VG/40PG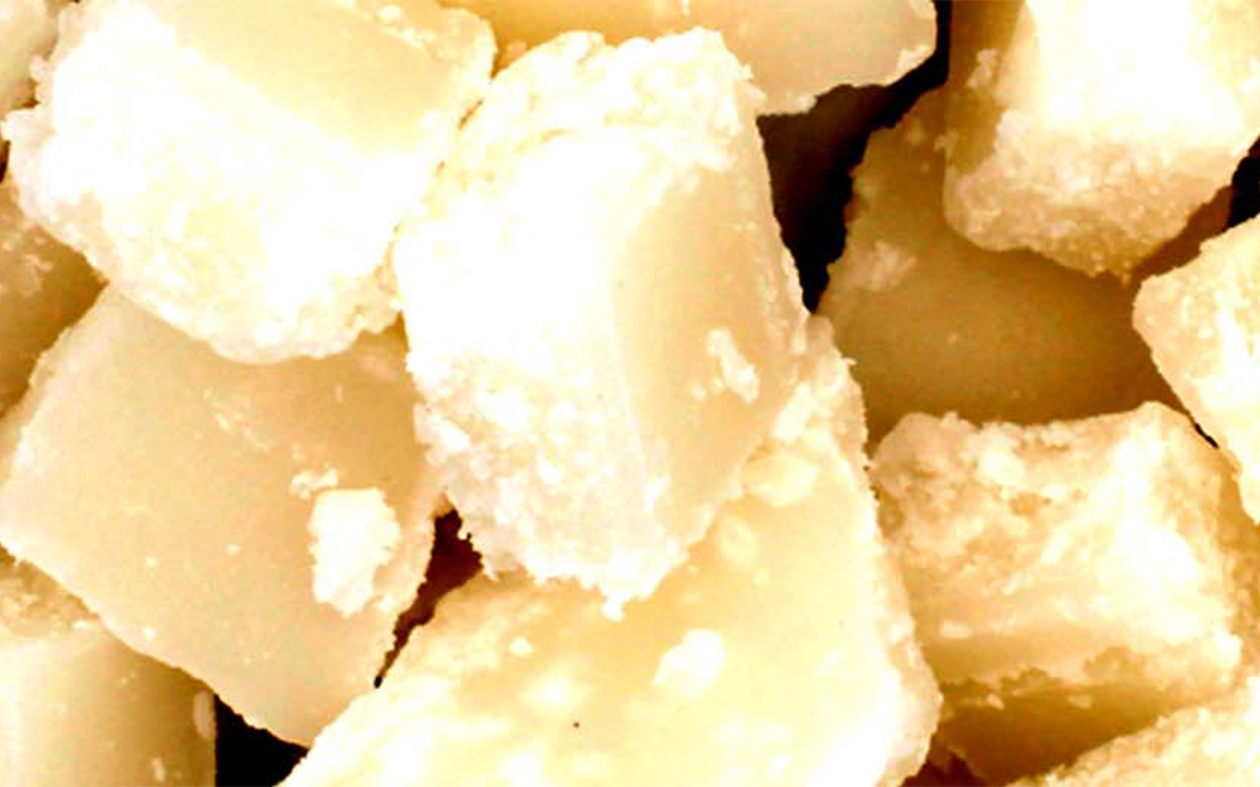 You may also be interested in
Defo mint
What else to say but it tastes like kendal mint cake. So if you like that you'll like this !