Very Berry E-Liquid
The perfect ADV and one of our best sellers
Similar to a well known dark fruit cider
UK Premium E-Liquid
· TPD Compliant
· 60/40 VG PG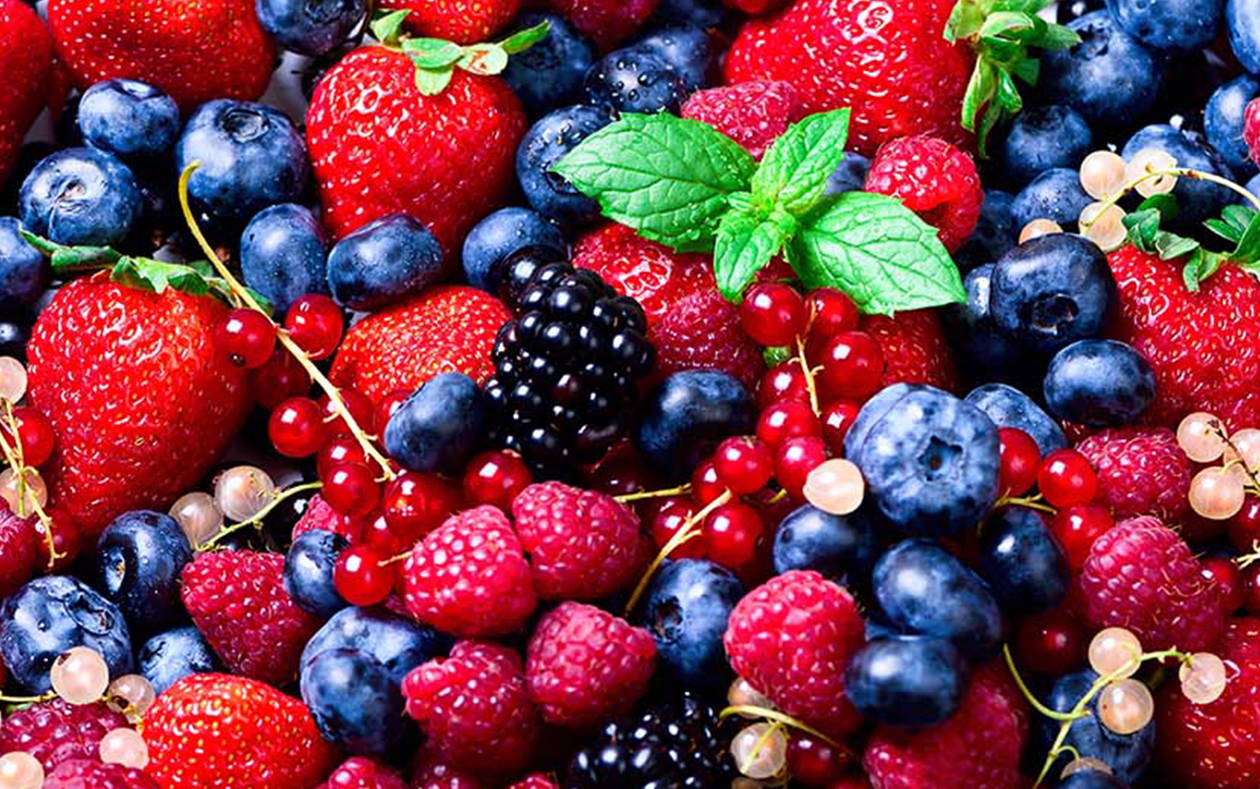 You may also be interested in
Excellent
As always arrived quickly, great, fast service as always.
E liquids
I get my liquids delivered on a regular basis, the dispatch is fast and can even be delivered if your not home. Great flavours and excellent customer service 5 stars from me
two seperate strengths
would be good if you kept the two strengths seperate when sent.
Online order
Fast delivery
Well packaged
Highly recomend
Superb
Very pleased with my order every time spot on service