Strawberry Menthol E-Liquid
Sweet Strawberry With a Cooling Sensation
A favourite among vapers
UK Premium E-Liquid
· UK Manufactured
· TPD Compliant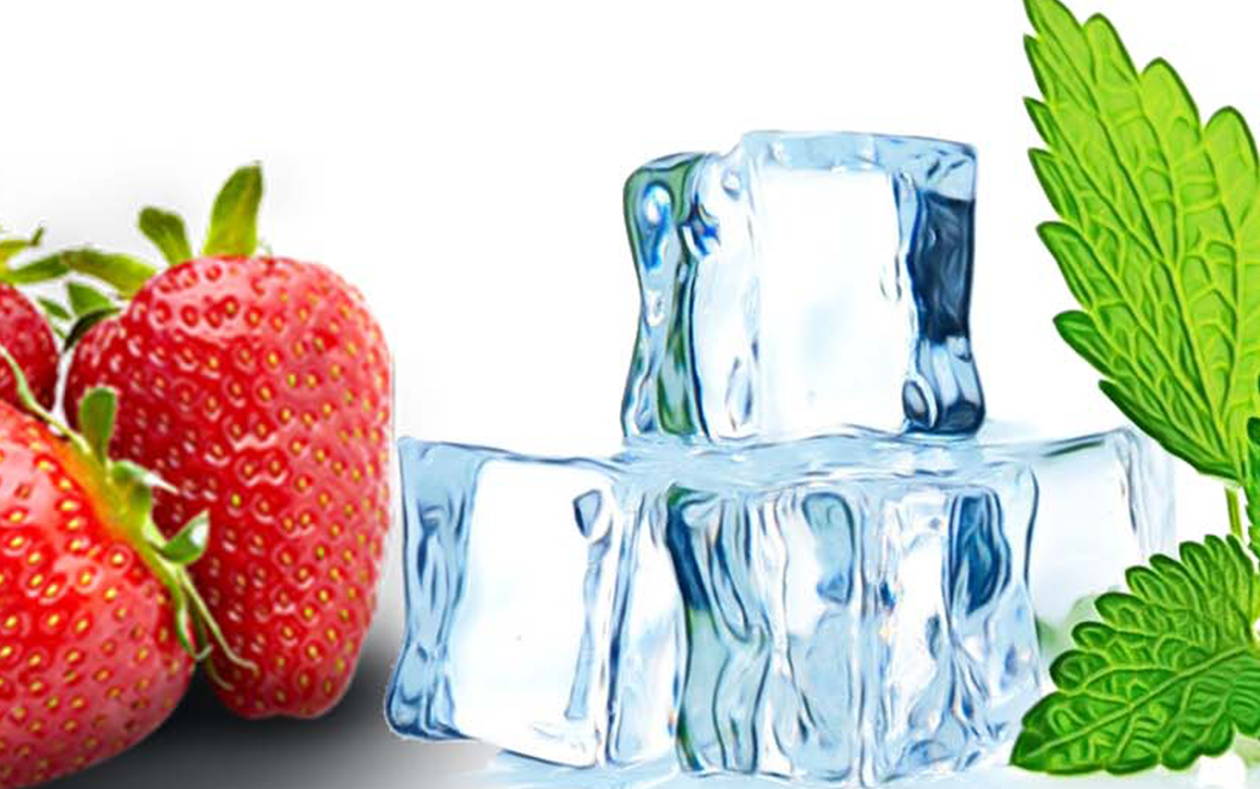 You may also be interested in
Strawberry menthol
Well I'm new to vaping, been using strawberry menthol this week and love it, can't wait to try some of the meny flavours I've got to pick from, the staff at drip drop vape helped me pick my ecig and gave me advice and there to help me on my way to stopping smoking all together 😁
Strawberry Menthol E-Liquid 10ml
Favorite vape so far
I bought a couple of bottles just to try not really expecting to like it.
I was wrong this is one of the best vaping experiences I have ever tried, to quote a previous review "I love it.very refreshing but not overpowering".
3mg Strawberry Menthol
Was very curious about this flavour when I first heard it existed..... and was amazed when I tried it. The strawberry is strong, and sweet, but not overpowering, the level of menthol is perfect. I love this one just as much as 3mg Blackcurrant Menthol!
Perfection ❤️
This one and plain strawberry are heaven in a wee bottle , excellent service every time I order 👌