Sweet Tobacco E-Liquid
A sweet, nutty and fairly light mellow flavour, reminiscent of a classic smooth cigarette
60VG
· TPD Compliant
· 60/40 VG PG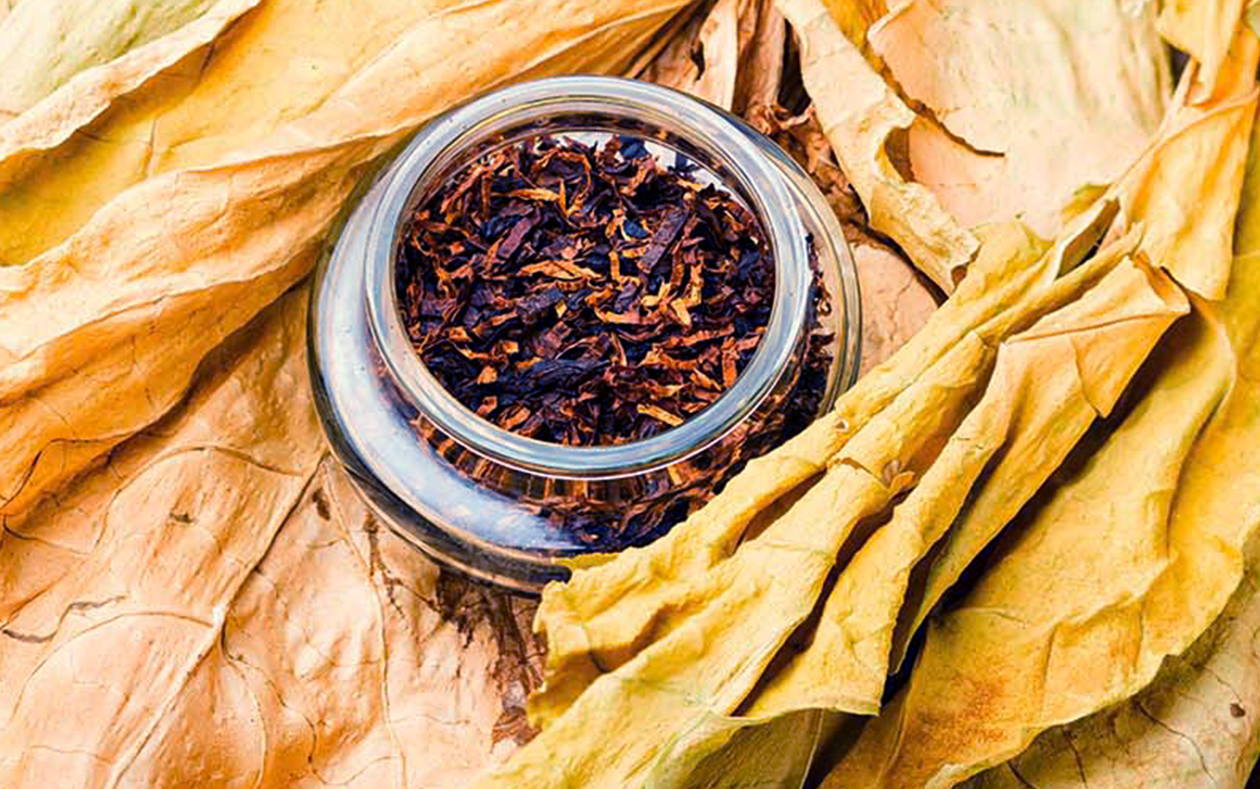 You may also be interested in
FAVOURITE SO FAR
Chose this as one of 4 different flavours to try out the 10ml 6mg nicotine inclusive e-liquid. As a current smoker over many years I'm vaping to reduce or even give up cigarettes. Really like the Sweet tobacco flavour (for obvious reasons) - certainly favourite from the 4 different flavours I decided to try and would definitely get it again.
3mg sweet tobacco
Great liquid used it for years. Gutted that you have stopped the 3mg. Tried the 6mg but too strong. Sweet tobacco is the only flavour I like with it being closest to a normal cigarette. Unfortunately having to try somewhere else for 3mg tobacco flacour
excellent service
very easy to order online and delivered quickly. Highly recommend Drip Drop
excellent service
have dealt with this company since i packed up smoking cigarettes on 10th july , they are professional and very good to deal with . would recommend them .